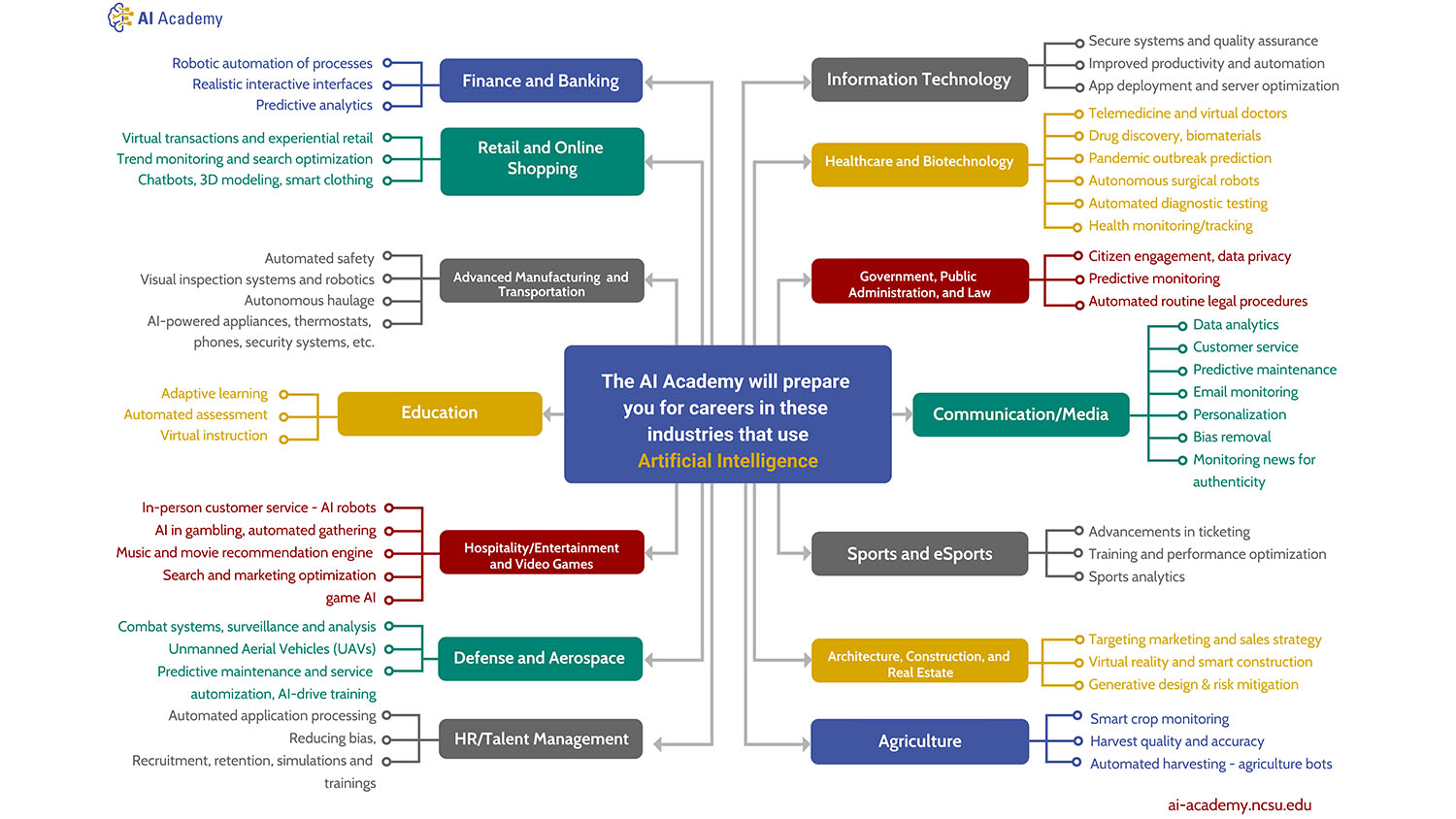 AI Academy
Artificial Intelligence is everywhere today, permeating all areas of business and industry and influencing decisions we make that affect our daily lives. There's an endless possibility of careers in AI.
Connect With Us
Sign Up to Receive AI Academy Updates
"The greatest strength of our AI Academy is the exceptional industry partnerships we have formed. Our consortium will lead and inform the important work of building a pipeline of highly qualified and well prepared AI talent for North Carolina and beyond."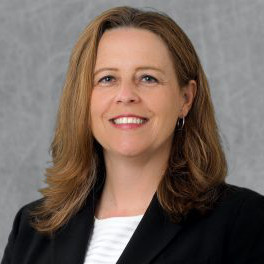 Carla C. Johnson, Ed.D.
Executive Director and Principal Investigator, AI Academy
Professor of Science Education
5,000
New AI professionals the AI Academy will prepare
36+
Partners collaborating with the AI Academy
$6M
Grant from U.S. Department of Labor to support the AI Academy